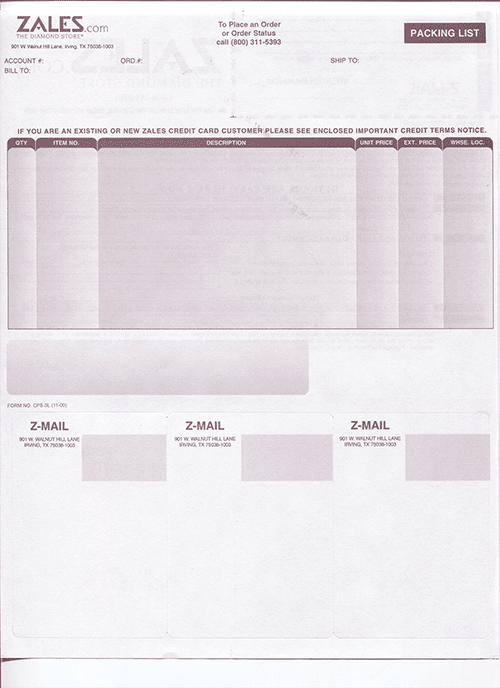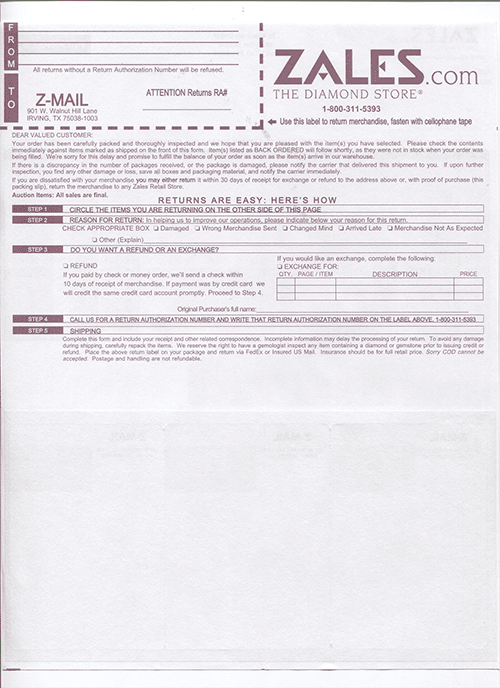 Hello! We are going to use this blog to show you more of what we do here at CBF Print Solutions. Our goal is to provide top quality products and customer service to our clients so they you can in return efficiently and effectively maintain and foster relationships with your customers while growing your brand.
Each month we are going to highlight one of our best selling business forms to help you experience what the buzz is all about.
So let's get started…..
Did you know packing lists are a vital component of all shipments and offer another opportunity for you to successfully reach out to your customers with a company greeting, a place to state your return policies and provide an easily removable label for return.
We can produce the perfect packing slip to get your job done. Contact us for more details!